BOILERMAKER ENTERTAINMENT BELIEVES IN THE POWER OF COLLABORATION TO CREATE MEANINGFUL, CINEMATIC STORY-TELLING ACROSS ALL GENRES.
ABOUT BOILERMAKER ENTERTAINMENT
Boilermaker Entertainment is an independent production company that produces and develops intellectual properties for television, feature films, and emerging platforms. Co-founded by Louis Shaw Milito and Phil Conserva, fast friends and 15-year veterans of the CBS hit series CSI: Crime Scene Investigation. The two worked closely together producing over 300 hours of the world's most-watched TV drama and their combined experience serves as the foundation for Boilermaker's strength.
Louis' role as Line Producer/non-writing Executive Producer, at the highest levels of television, have given him a unique combination of creative and physical production skills that fortify any project. Phil served as a Producer on all episodes of CSI, including the pilot, having an integral role in setting the look, music and sound design that elevated the style and norms of dramatic television, garnering numerous Emmy Awards for the series.
Boilermaker made history in the non-scripted genre by creating and Executive Producing the Discovery original series Cuban Chrome, which is the first American series to be filmed entirely on location in Cuba. Boilermaker's current development strategy includes an exclusive first-look deal with book publisher, Vesuvian Media Group, giving Boilermaker access to over 250 titles across all genres.
Louis and Phil have proven that they can deftly take any project from script to screen, with award-winning taste, across all genres and formats.
ABOUT THE BE/VMG IP PARTNERSHIP
Boilermaker Entertainment has an exclusive first look deal with Vesuvian Media Group. VMG has access to an extensive library of bestselling, award-winning IP and original titles across genres.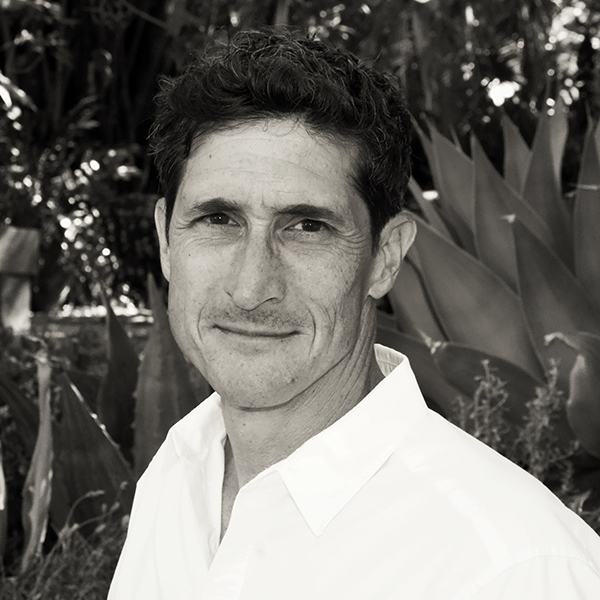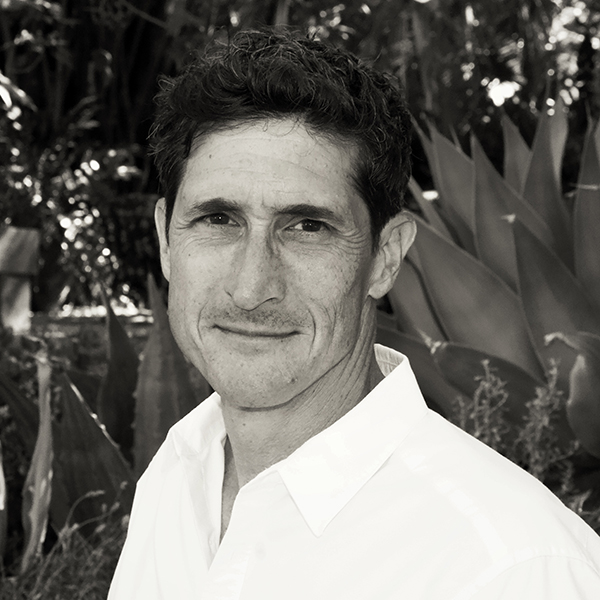 LOUIS SHAW MILITO
CO-FOUNDER
Louis Milito was born in Brooklyn, NY and raised in Los Angeles. After earning a BA in Literature and living abroad for a year, Louis returned to L.A. and went to work in the film business as a propmaker for television and feature films. Two years later, Louis transitioned to the production side and worked up from a PA to Assistant Director on indie features including The Prophecy, Four Rooms, Mallrats, The Apostle and many others. In 1999, Louis brought his feature film sensibilities to television when he joined the crew of CSI: Crime Scene Investigation. After two years of being the 1st A.D. Louis was moved up to Line Producer. Through his close relationship with Showrunner Carol Mendelsohn, Louis became a non-writing Executive Producer and Directed 20 episodes, including the CSI series finale in 2015 which was produced as a two-hour television movie.
Louis' taste has always steered him towards standout projects and his strength of experience has aided him in being part of what made those projects special. He has produced nearly 300 episodes of prime-time television, has multiple Emmy nominations and dozens of episodes directed, including Gotham, Lucifer and The Exorcist.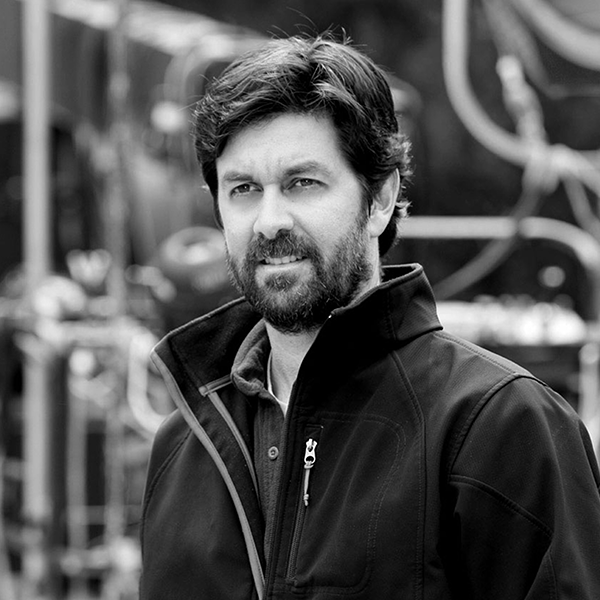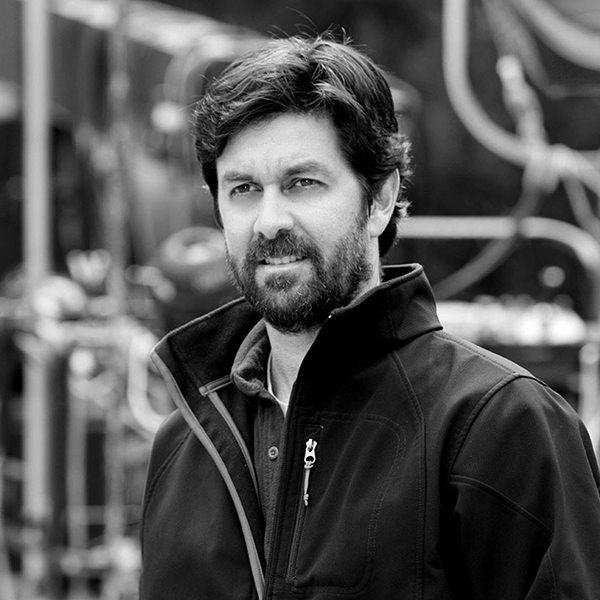 PHIL CONSERVA
CO-FOUNDER
Phil Conserva was born in Washington D.C and grew up on a horse farm in Suffield, CT where his father practices equine medicine. In 1995, Phil moved to LA with a BA in Literature from Roanoke College. Phil's tenure in Hollywood began on the Fox lot working as a PA on The Simpsons and Post Coordinator on Chicago Hope. In 2000, Phil was hired to run post production on the last CBS pilot ordered which was saddled with an impossible schedule and little expectation for series greenlight. Focused and under extreme pressure, Phil's management and creative input was intrinsic to the birth and evolution of CSI: Crime Scene Investigation. For 15 seasons, Phil served as a Producer on every episode and assumed the role of Aerial Unit Director. Phil also Directed multiple episodes for CSI while he continued to be the show's music industry liaison, often creating exclusive content with big name artists such as The Who, Linkin Park, John Mayer, Rascal Flatts, Taylor Swift, Joe Perry, Van Halen & Black Sabbath.
Phil is an active consultant for several tech companies and has diversified his role as Director in the branded content and commercial industries. What is most valuable to Phil is having the confidence and taste to develop and produce an impactful story, from concept to screen, with fluent collaboration with other auspices and executives.
CONTACT US
Please complete the form below.
All fields required.